Confidence USA, Inc. integrates both Chinese and Western medicine along with modern science, cutting edge research & development, biotechnology, and a state-of-the-art manufacturing facility to yield safe and effective products.
In the course of product design and development, Confidence USA, Inc., researches the functionality and chemistry of botanical, vitamin, mineral and food ingredients; techniques and forms for combining ingredients to provide an exceptional product experience for the consumer; process techniques for the successful, uniform and reliable conversion of ingredients into the desired finished product; and clinical studies of ingredient or product efficacy.
All our facilities are in compliance with GMP standards.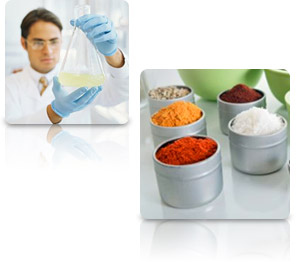 Confidence USA, Inc., an FDA Registered Manufacturer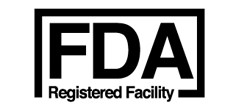 FDA Registration #10362791850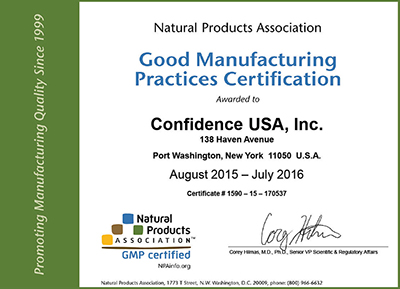 Inspection & Quality Assurance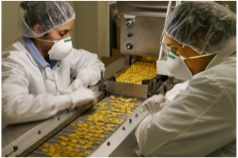 Following GMP guidelines, as well as meeting Federal and State Food & Drug regulatory guidelines, allows a quality finished product that is manufactured, packaged, and labeled in a consistent and reproducible manner. Prior to sending out the products, all products are inspected by our Quality Assurance team to ensure the identity, purity, strength and consistency of all our products. Due to good product quality control, we have a customer return rate of 75%+.
Packaging and Transport
Whether it's providing small packages directly to consumers or large packages to companies around the world, we do ensure all are exquisitely packaged. We prize accuracy and punctuality, and strive to do it right every time, on time.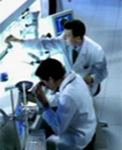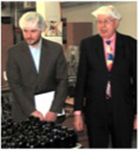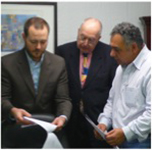 Our ongoing research & development is aimed at finding natural solutions to promote all areas of health and wellness. Research operations include:
Scientific monitoring of the industry for product and ingredient advancements.
Formulation development.
Product testing to assess product potency, uniformity and safety.
Better Products for a Better Life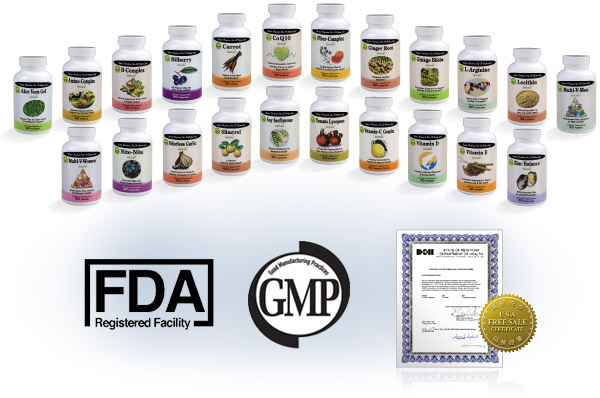 Our products provide a natural way to worldwide health.
Some of the areas that our quality products address include:

Our 100% Satisfaction Guarantee
Our precise processing methods ensure quality in each of our products. That is why we offer a 100% satisfaction guarantee and stand behind that guarantee with confidence. Confidence USA, Inc. is an FDA Registered Manufacturer. All our facilities are compliance with GMP standards, has GMP certification issued by Natural Products Association. For information on our Return Policy, please review the complete Return Policy under Customer Service section.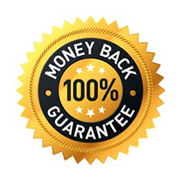 Confidence USA, Inc. is also the first company in the nutraceutical industry globally to offer a "30 days money back guarantee" 15 years ago. We have since become the model that gives assurance on product quality in the health supplements industry.